Do you need any help?
Have a look at the manual, our video tutorial, or just read the Frequently Asked Questions.
We create groundbreaking, complete, and custom solutions.
Wanna get more info? Looking for a solution for your business?
Would you like to be our partner? CONTACT US!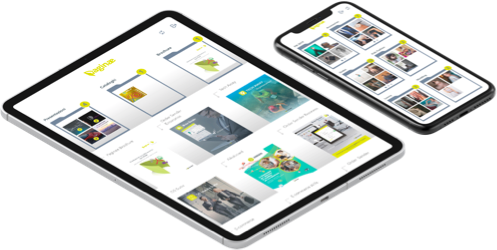 Start your free trial now!
Customers are going to love your publications: digital, interactive, engaging.